the people's
Pistachio
Premium pistachios, hand grown with love in the heart of California.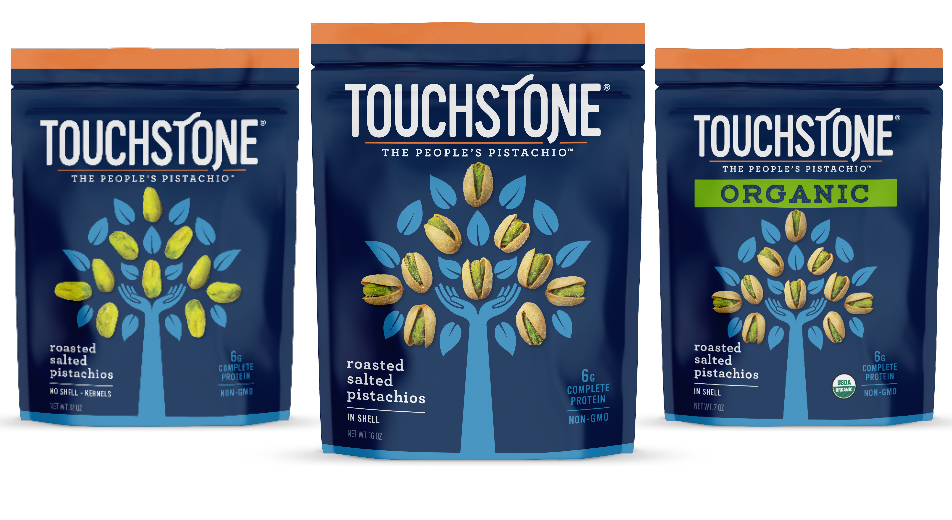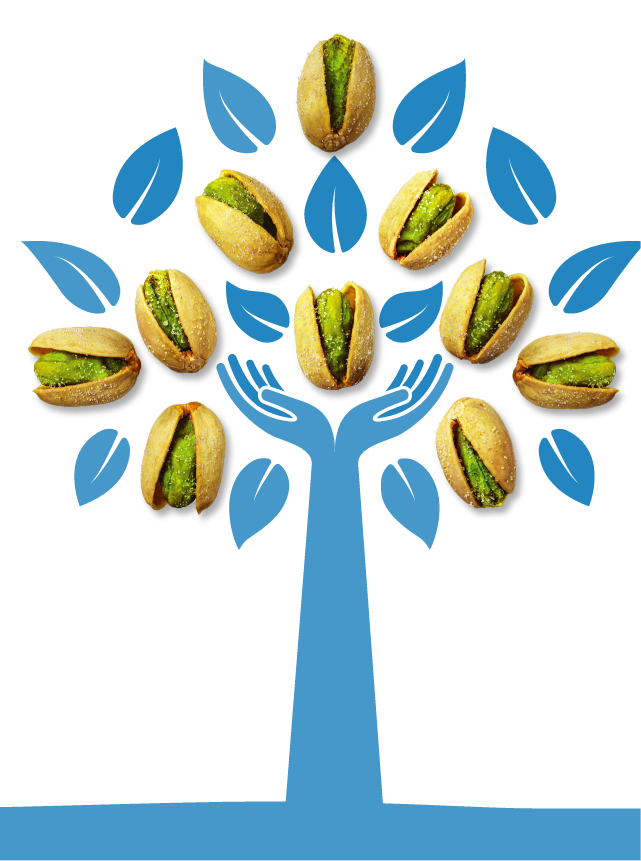 Sign up for Touchstone news and offers!
*Indicates required field
Our
Products
We're dedicated to cultivating the best-tasting, highest-quality pistachios in the world.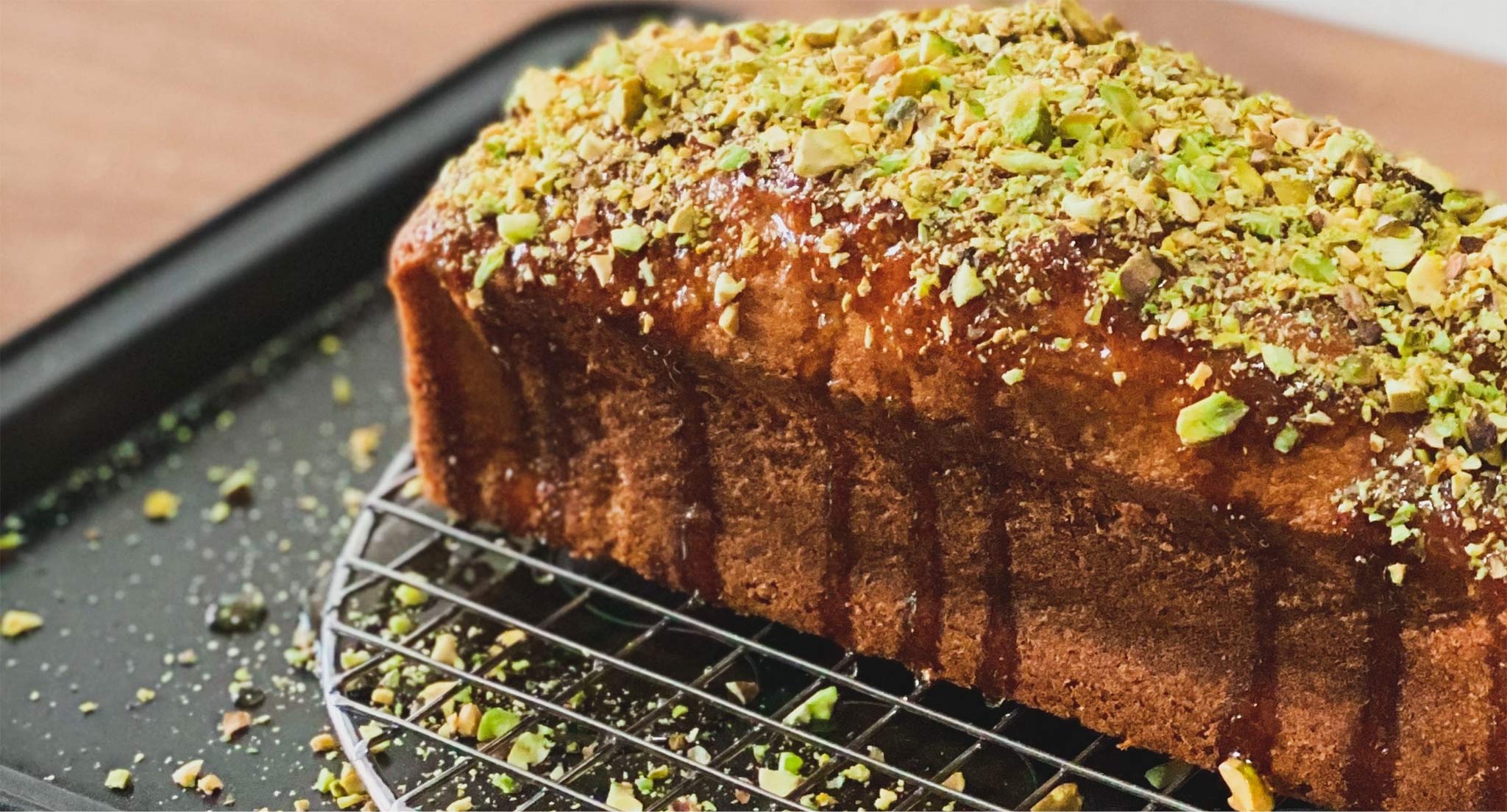 REcipes
Surprise! The secret ingredient is…pistachios.
And there's a lot you can make with them.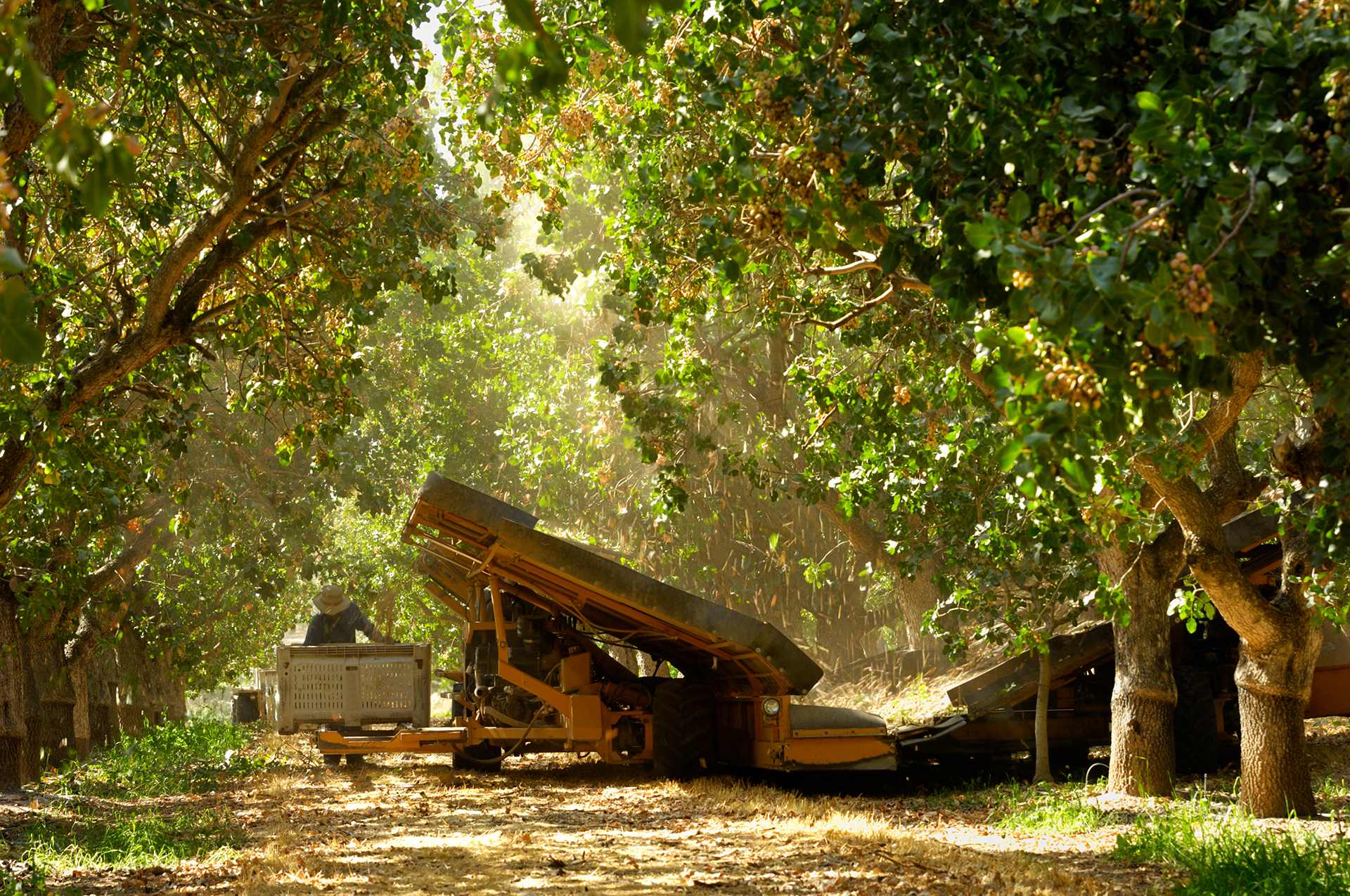 Commercial
Greener processes. Sustainable practices.
Better pistachios.