Touchstone Pistachio Co.
Located in the heart of California's San Joaquin Valley, Touchstone Pistachio Company is a family-owned pistachio growing and processing operation dedicated to serving our customers and consumers every single day.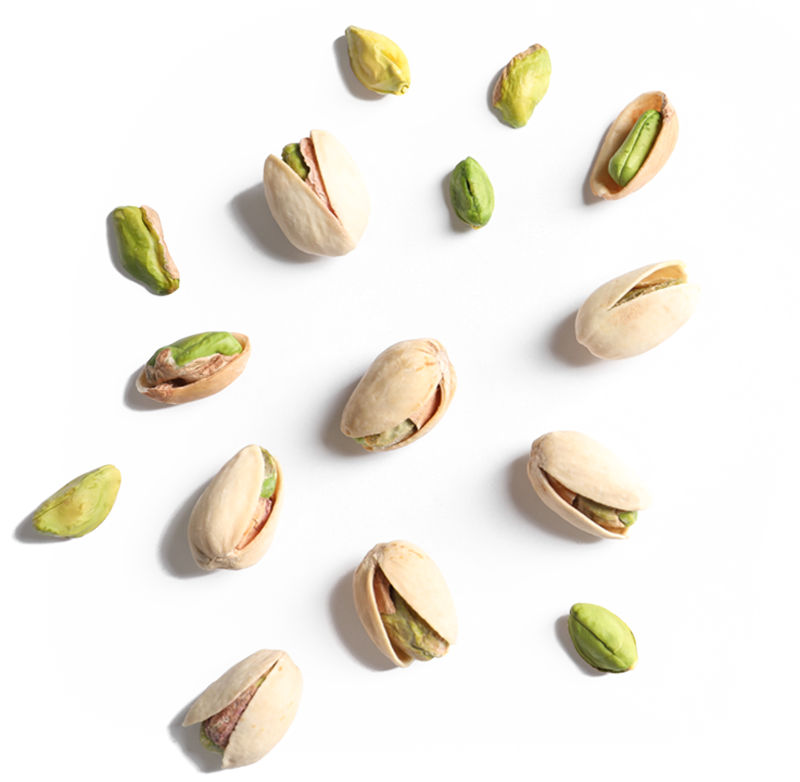 Transparency
Honest communication led by great customer service and a shared vision of success
Performance
Process innovation and an unwavering commitment to quality leading to the delivery of the high-quality pistachios you expect, precisely when you expect them
Commitment
Dedication to customers and the determination to help solve issues and ensure needs and expectations are not only met but exceeded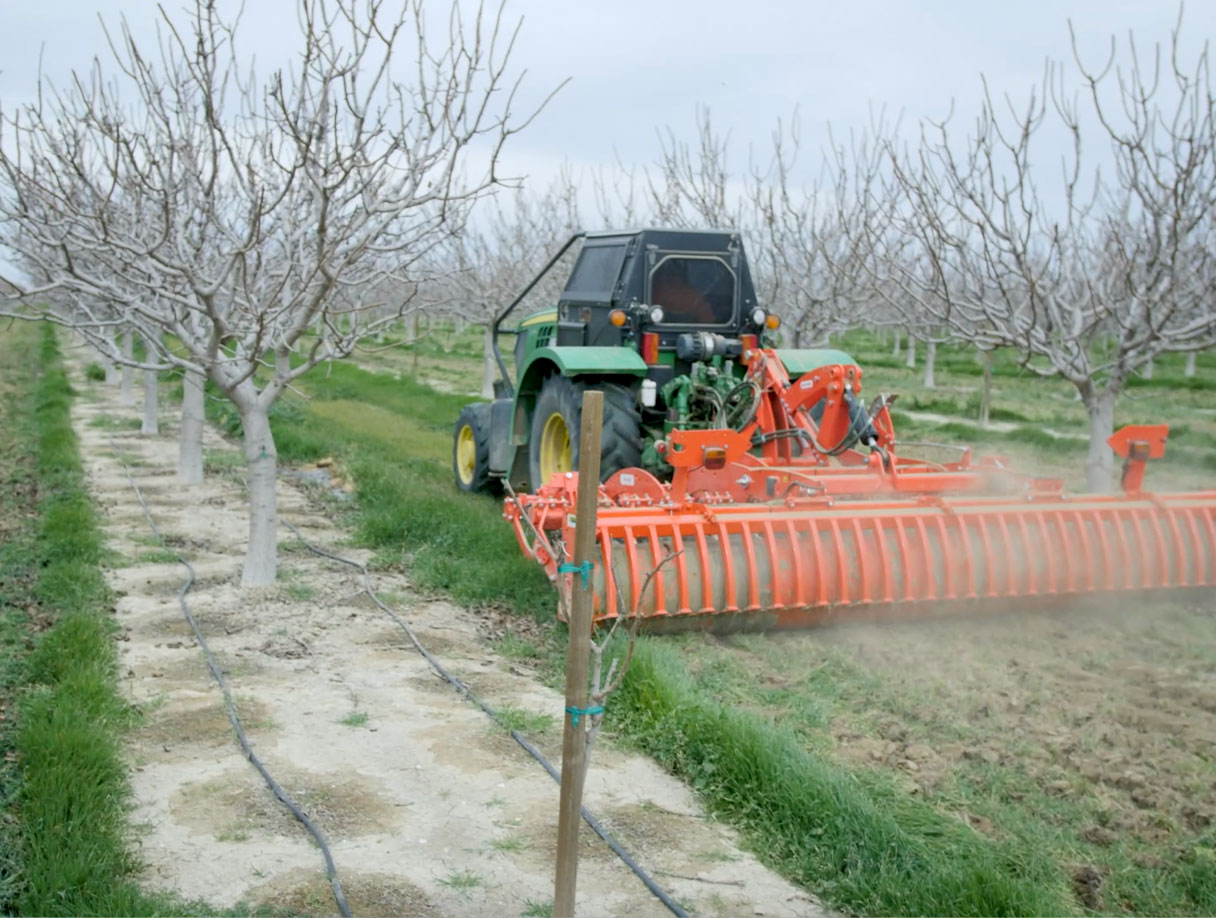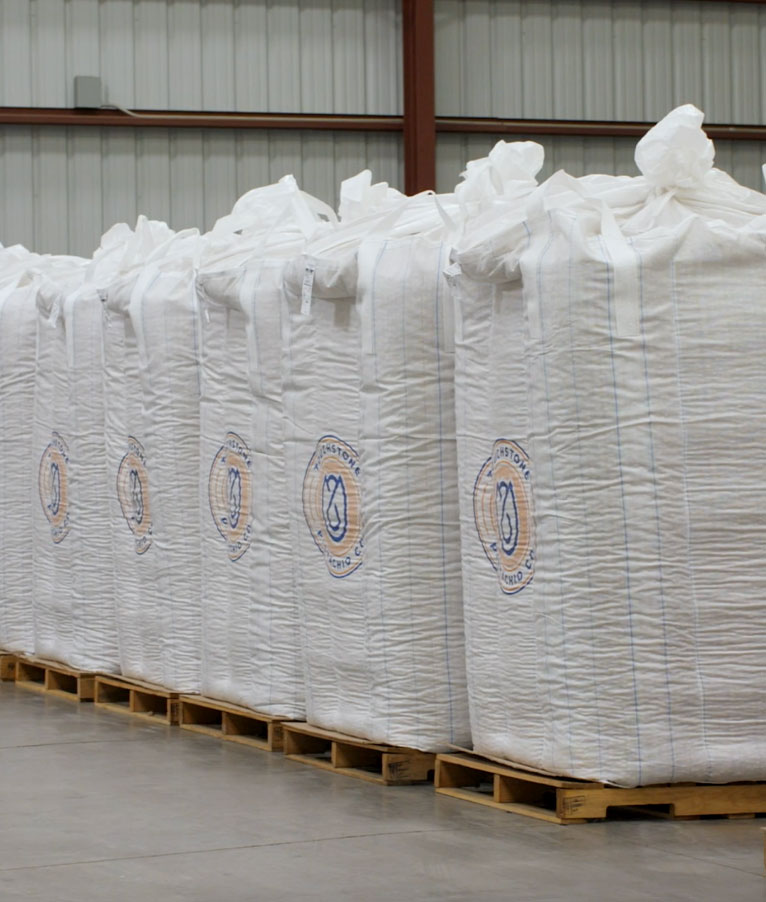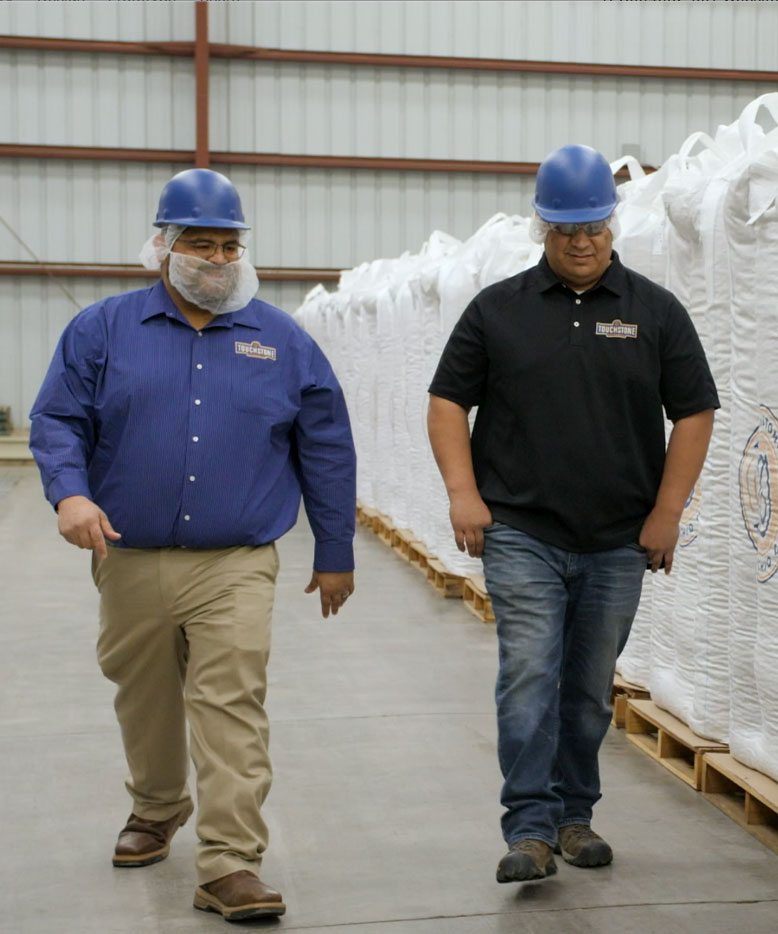 At Touchstone Pistachio Company, we are dedicated to growing, feeding, nourishing, and educating our communities. We fulfill our purpose by serving our customers and consumers every single day by adhering to three main principles: transparency, performance, and commitment.