About Us
How can we be a good neighbor? That was the question at the very beginning, and it continues to be the subject that guides everything we do.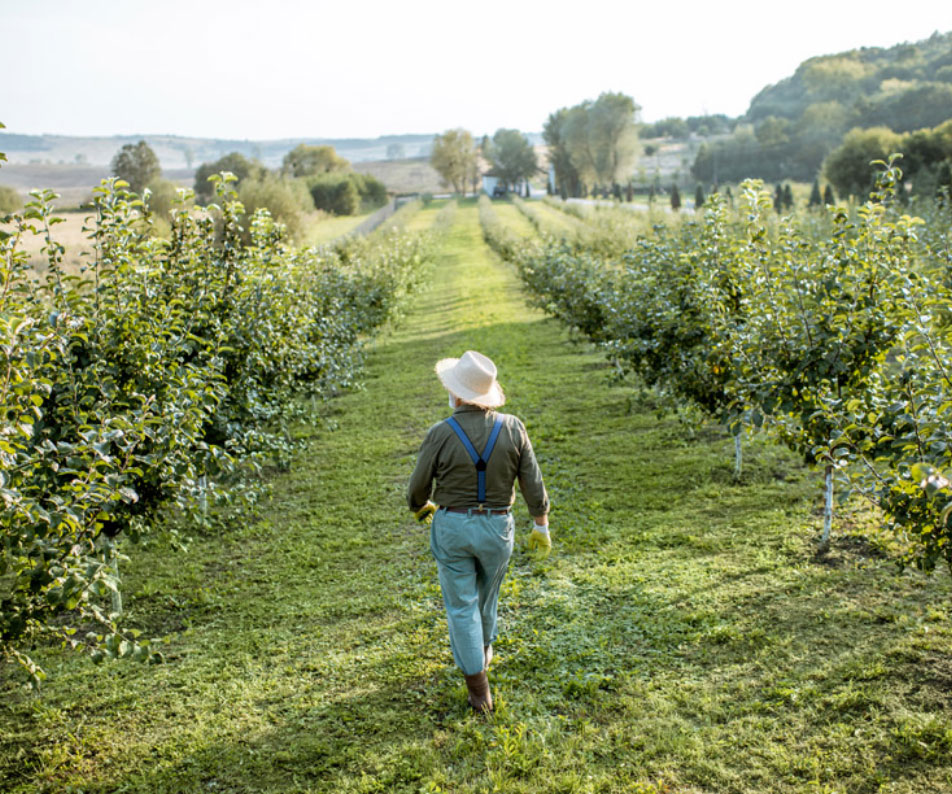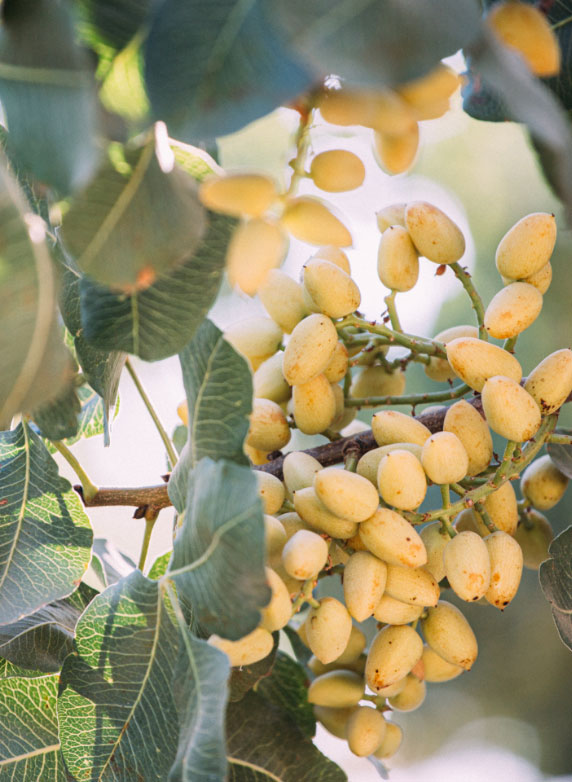 Way back in the early parts of the last century, our first ranch on Jane Avenue and Interstate 5 was about 40 acres. Generations later, though we've grown in size and scope, we continue to be stewards of the land, making sure we uphold our part of the bargain to our growers, buyers, and consumers.
In the early 90's, we decided to get into the processing business, folding that seamlessly into the growing side of things. Our commitment to growth extends beyond the orchard and into our relationships with our employees and partners.
Now, we've designed the most technologically advanced processing plant in the world, taking advantage of the opportunity to build the plant from the ground up – an opportunity not many processors have. Within our new plant, there's a lot of automation, enabling us to use the newest technology and the highest skilled workforce anywhere.
This is our chance to change and enhance the pistachio industry – and we look forward to seeing it through.